An EPIC ski mountaineering adventure
in the heart of the Dolomites!

1st Stage La Sportiva EPIC Ski Tour
ALPE CERMIS | Friday, 22nd.02.2019
The Prologue is for sure the easiest of the two stages. The start of the first stage is at the valley station of Alpe Cermis. The first part of the course will bring the participants, along the ski slopes, to the intermediate station of Alpe Cermis. There the athletes have to cover a short part by feet. It follows a short and slight downhill part (participants do not have to remove skins). From there a few turns and about 350 meters of ascent on the "Via del Bosco" the athletes will reach the transition area. Downhill over the illuminated slopes of Alpe Cermis, the participants return to the valley station. The finish line is located after 150-200 meters from the last transition are at the valley.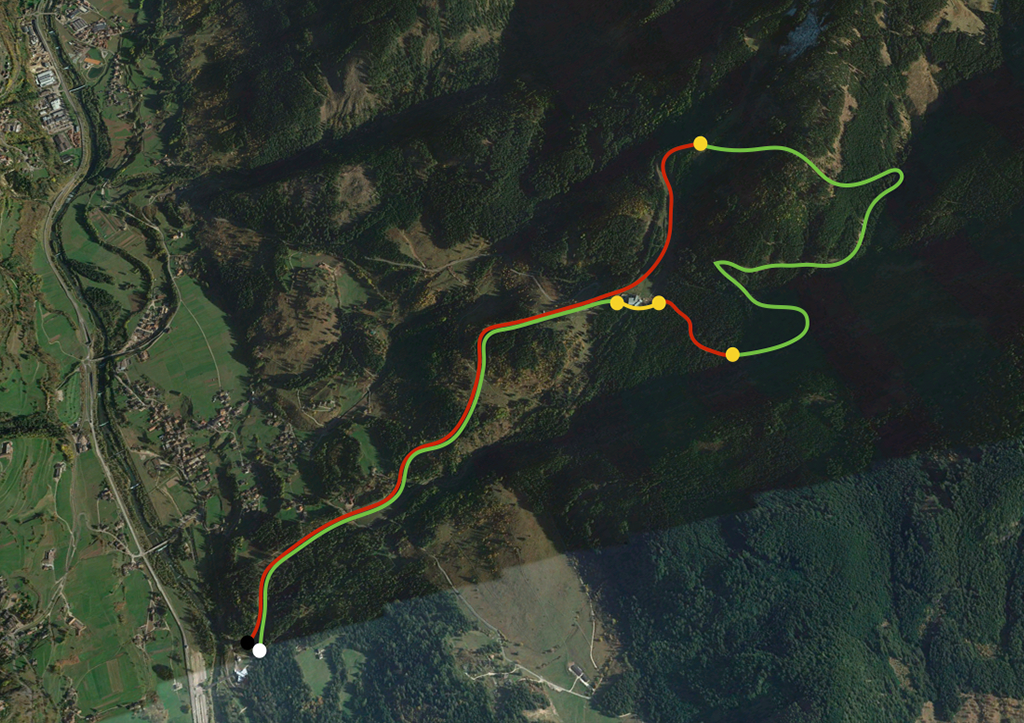 2nd Stage La Sportiva EPIC Ski Tour
BELLAMONTE | Saturday, 23.02.2019
The Natural Park Peneveggio. The second stage takes place in the Ski Area Alpe Lusia and in the Paneveggio Natural Park, which for sure will convince all the participants with its beauty. Starting from Bellamonte valley station, the participants have a beautiful off-slope ascent to Cima Lastè. From the first transition they will descend towards Canvere to go up again, after another transition area, towards the arrival of the Campo-Lastè chairlift. After a last descent off the slope, the competitors have a last short climb towards the Chalet 44, to reach the finish line.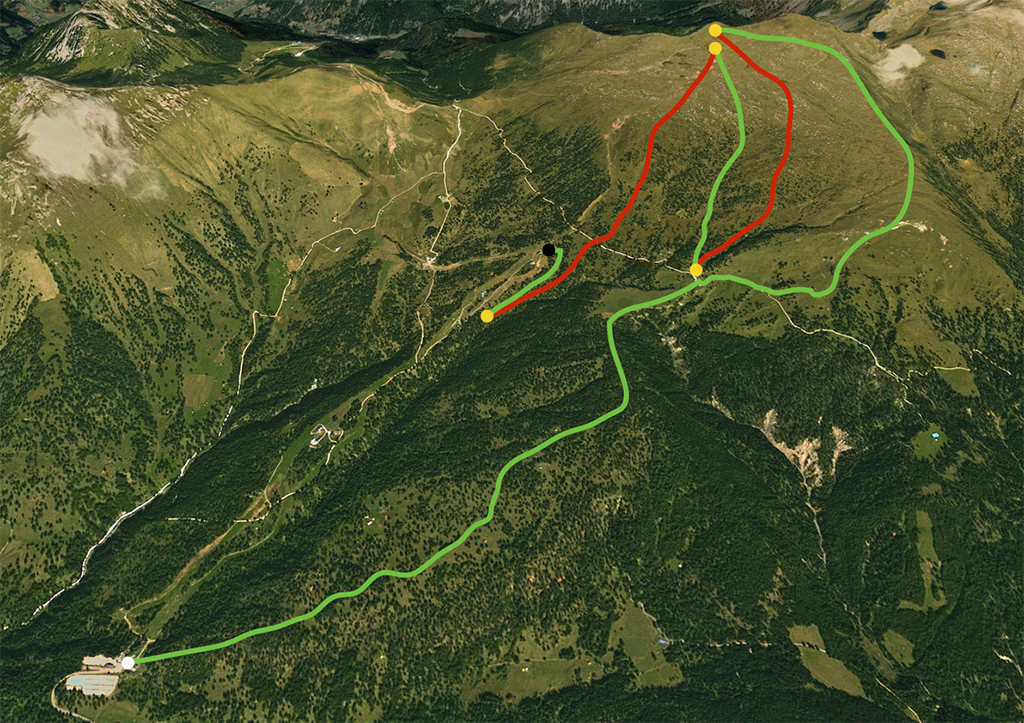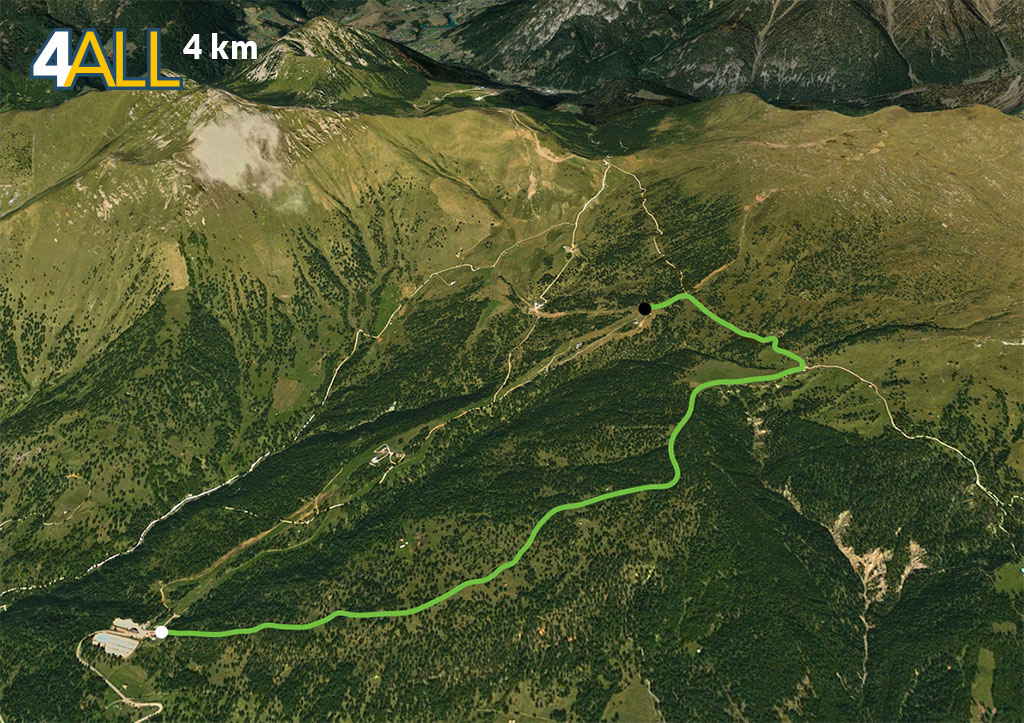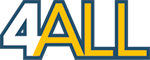 The course will be shorter for the 4ALL tour on Saturday. The length will be 4km instead of 13,8km.
Due to force majeure the routes may change. Last updated 20 February 2019.