The Registration for TRENTO MONTE BONDONE opens soon!
There are different groups: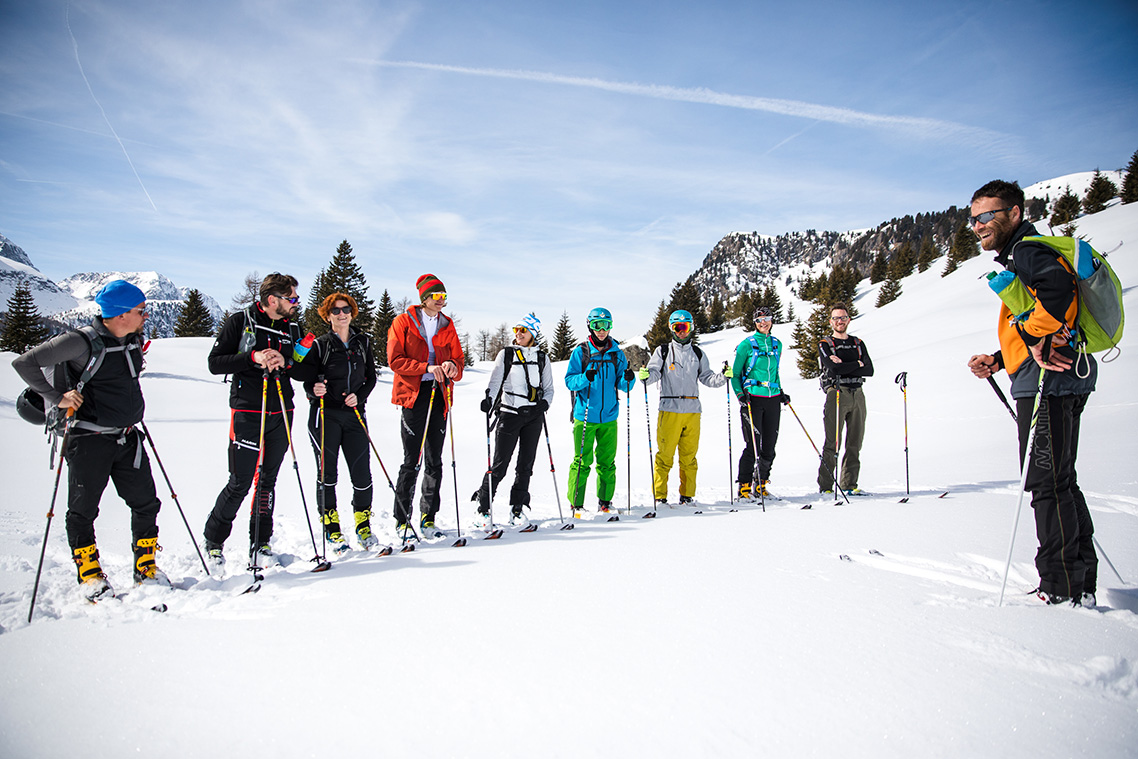 EQUIPMENT
For the tour with the mountain guide you do not need a shovel, snow probe or arva. You don't even need a medical certificate, but you need to bring a homologated helmet. If you do not have a helmet, you can buy an EPIC Ski Tour helmet online on our website or at the event.
Sale!