Also this year there is something NEW: the EPIC Ski Tour has a new collaboration with the two partner events Mountain Attack and the Sellaronda called RACE3
Here the results of the 3 races will be added together in an overall ranking:
Epic Ski Tour: Time EPIC Race (the first part counts – until the Palon)
Mountain Attack: Time Tour
Sellaronda: Time Marathon

To be included in the overall ranking of RACE3, the athlete must register individually for all 3 partner races. The participation in the EPIC Ski Tour does NOT guarantee a starting place at the Mountain Attack or the Sellaronda.
RACE3 Challenge includes the following races:

EPIC Ski Tour
22.01.2022
www.epicskitour.com
The EPIC Ski Tour distinguishes itself from all other events because it appeals to the broad mass of ski mountaineering lovers, whether beginners or pro: this year there is an EPIC Race, a slightly longer course, a Vertical Race and a 4ALL, where different tours can be completed without timekeeping and with a qualified mountain guide.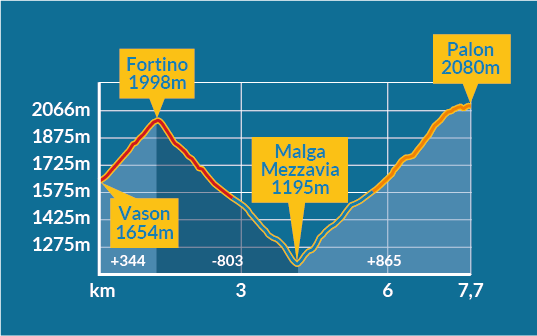 Mountain Attack
11.03.2022
www.mountain-attack.at
24th Mountain Attack. A true summit rush awaits the participants. The steepest, hardest and longest single race in the world on the slopes, demands everything from the participants over 3 distances!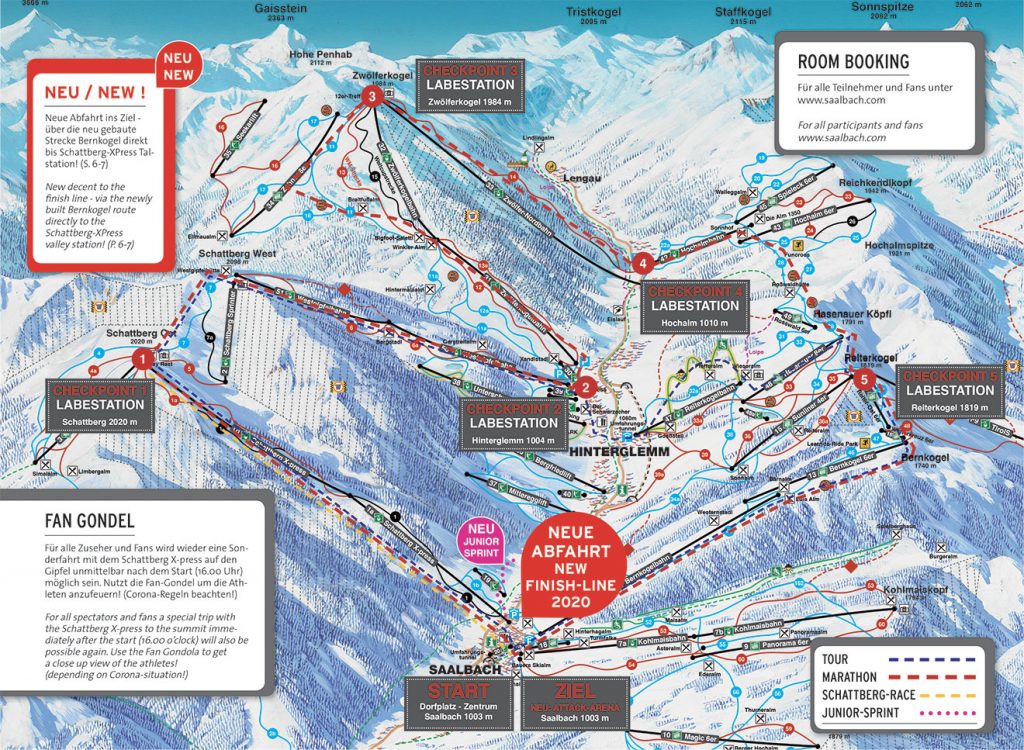 Sellaronda Skimarathon
25.03.2022
www.sellaronda.it
The participants cross during the Sellaronda the four legendary Dolomite passes Pordoi, Sella,
Gardena Pass and Campolongo. 42 km and 2,700 meters of ascent demand the participating teams everything they have to offer!