The EXPO Area is a MUST for all ski mountaineering enthusiasts in this winter season! A large selection of exhibitors, a great atmosphere and even a small test track await you!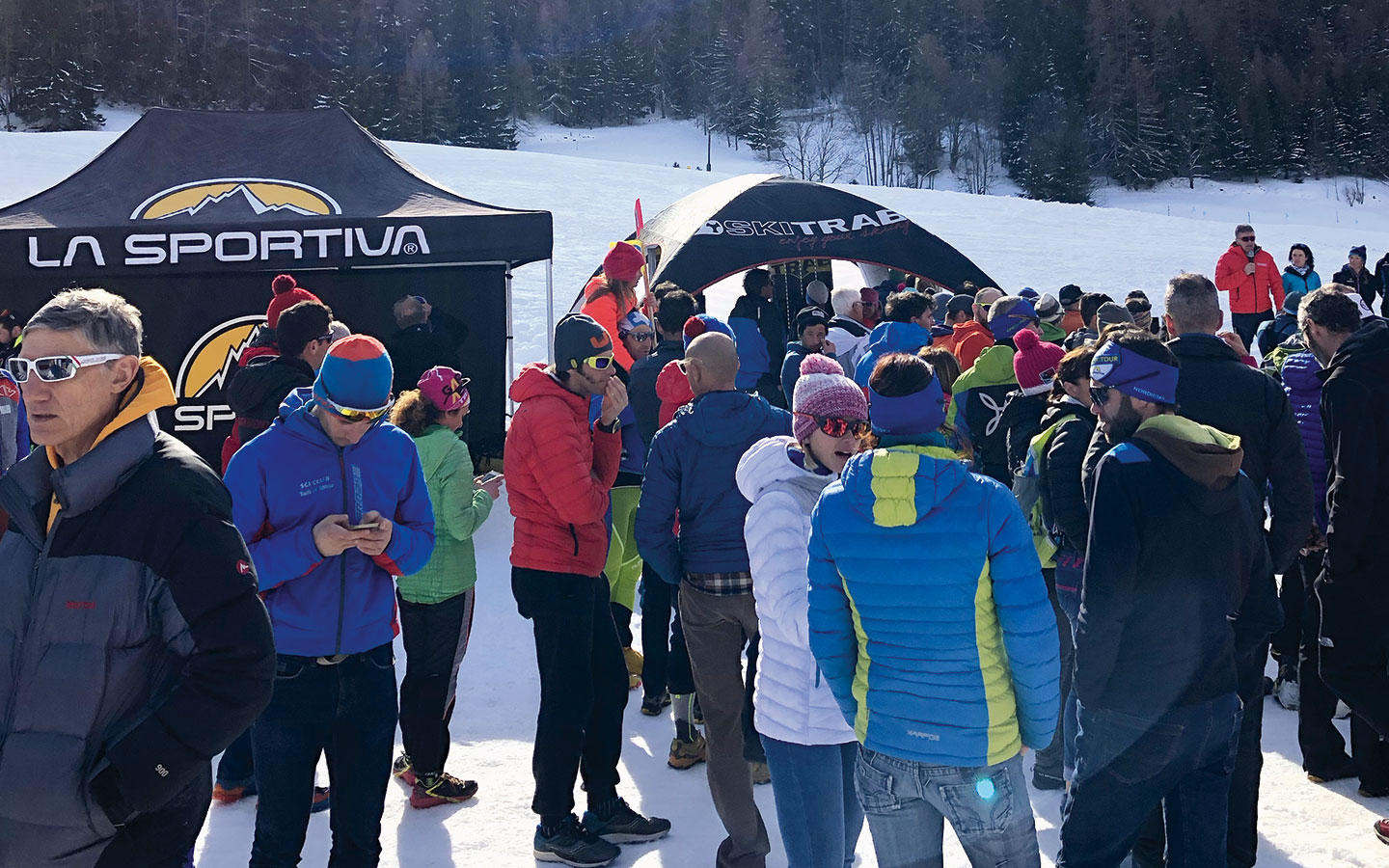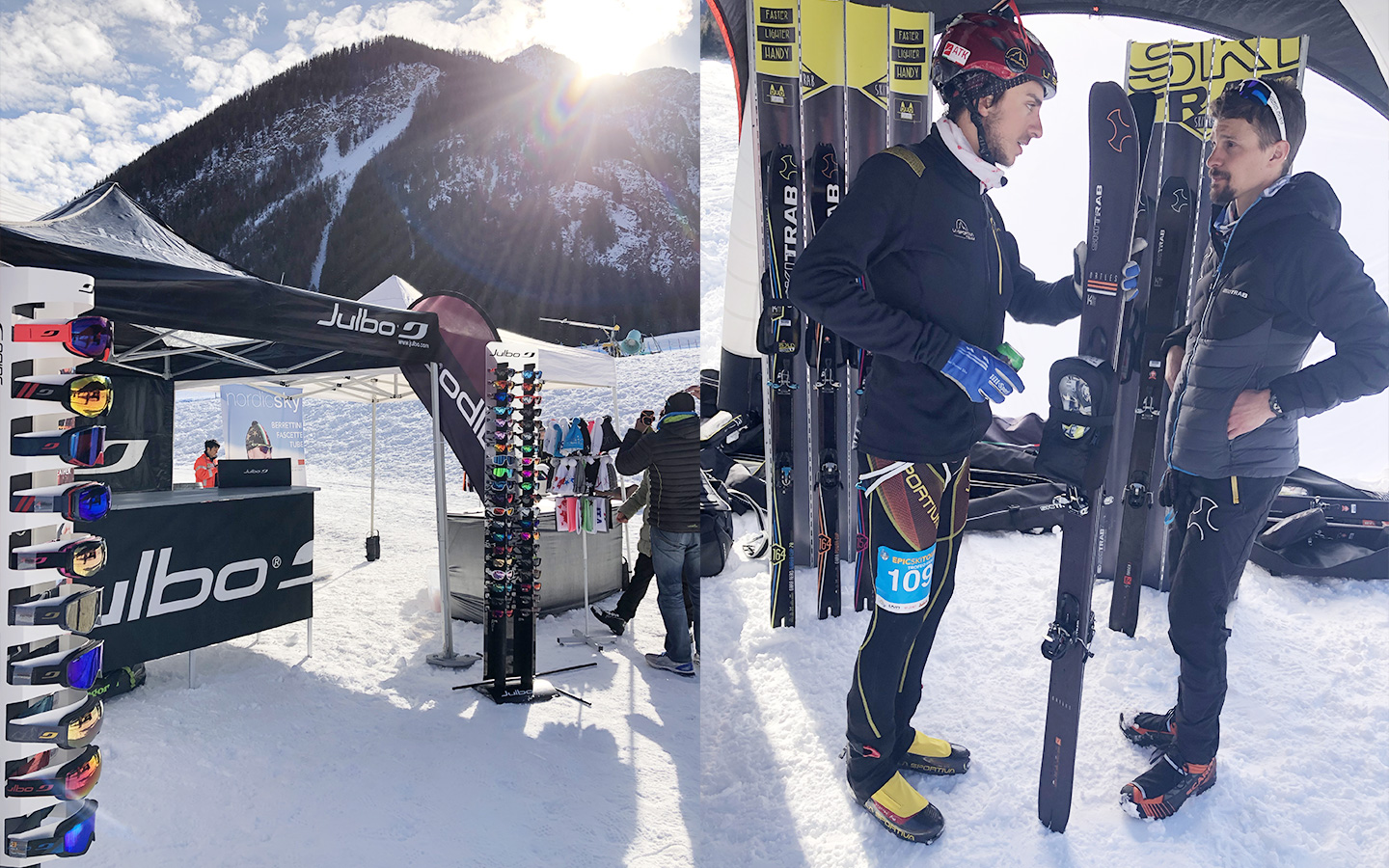 The EPIC Testival is there to test the latest products of ski touring with professional advice free of charge. It is possible to register in advance (info@epicskitour.com), so you can make sure that skis and boots are available in the right size for you. Otherwise you can also come by spontaneously!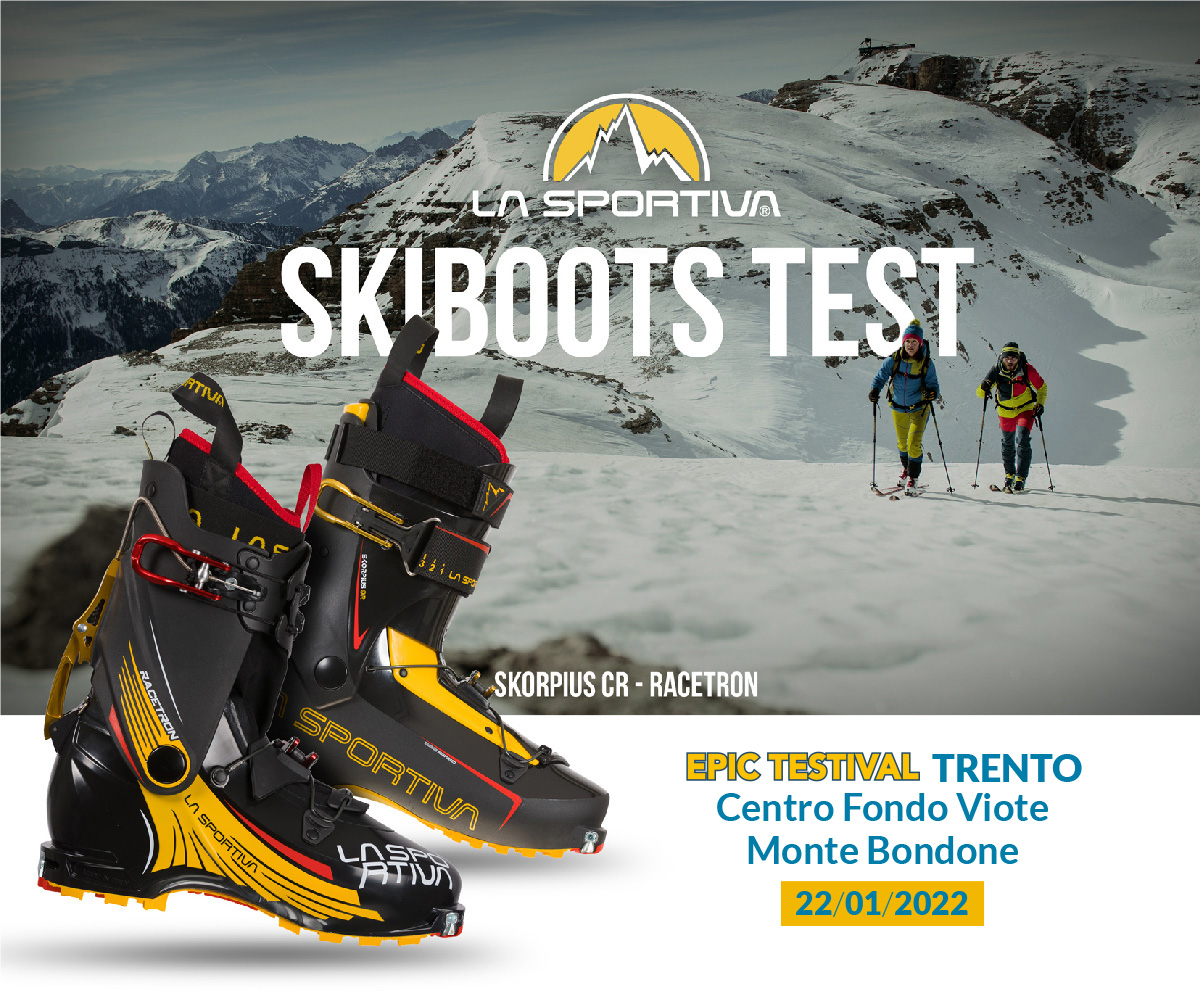 At the EPIC Ski Tour Trento Monte Bondone you can test:
Ski Trab the new skimounteneering skis the MAESTRO.2 and the MAGICO.2/ ORTLES MAXIMO / GARA AERO e POWERCUP
Come by and bring your friends and family – whether just to stroll through or even to try something out – sure everyone finds something interesting at the EPIC Testival!